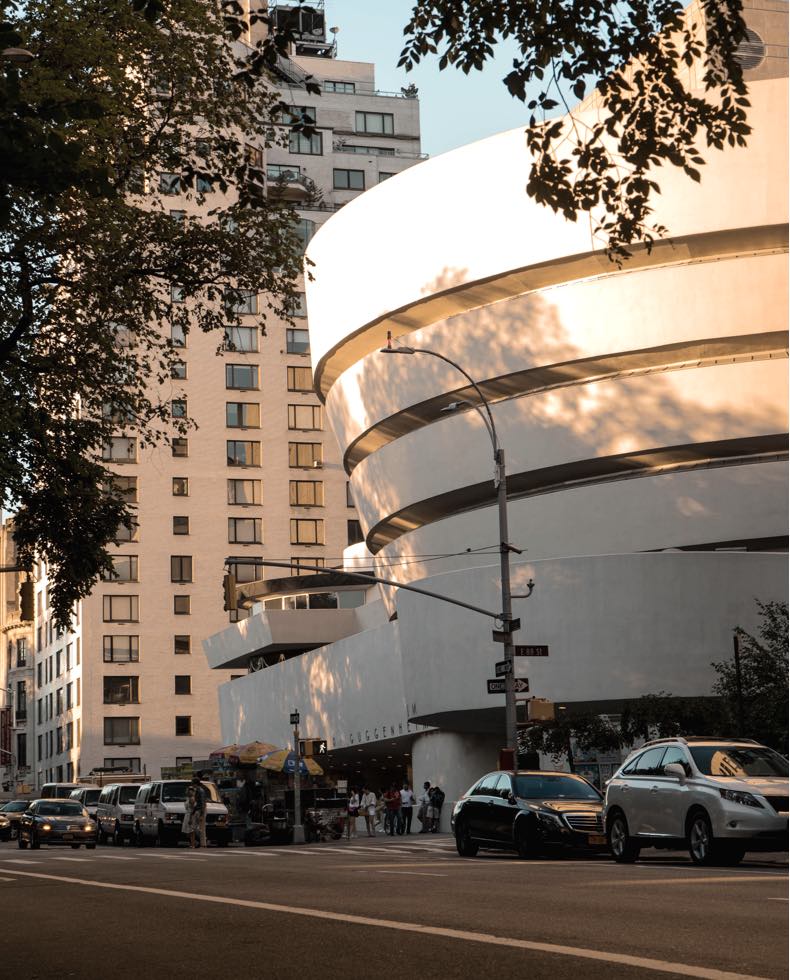 Financial Institution – Canary Wharf
DACC had the privilege of successfully delivering this prestige project with a value of £4.3m at a worldwide Financial Institution in the Canary Wharf Building.
The Design team and the delivery team worked closely together through this fast paced project ensuring delivery of the project was on time, within budget and to the highest quality standard.
Data Centre Fit out and Backbone Install
• 42 Floors • Level 3 Data centre • Cabinet and frame installation • Cold isle containment installation • Power distribution units installed • Over 7000 Cat6A cables installed • Over 1000 fibre trunks installed
We have protected the identity of our client to maintain anonymity and security.