As a national leader in the industry, we are revolutionising what you expect from a contractor, we're built on strong relationships and unrivalled expertise.
Established in 1996, in the London Docklands near Canary Wharf, we have since become a leading structured cabling, mechanical and electrical service provider. Preferred by many blue chip organisations.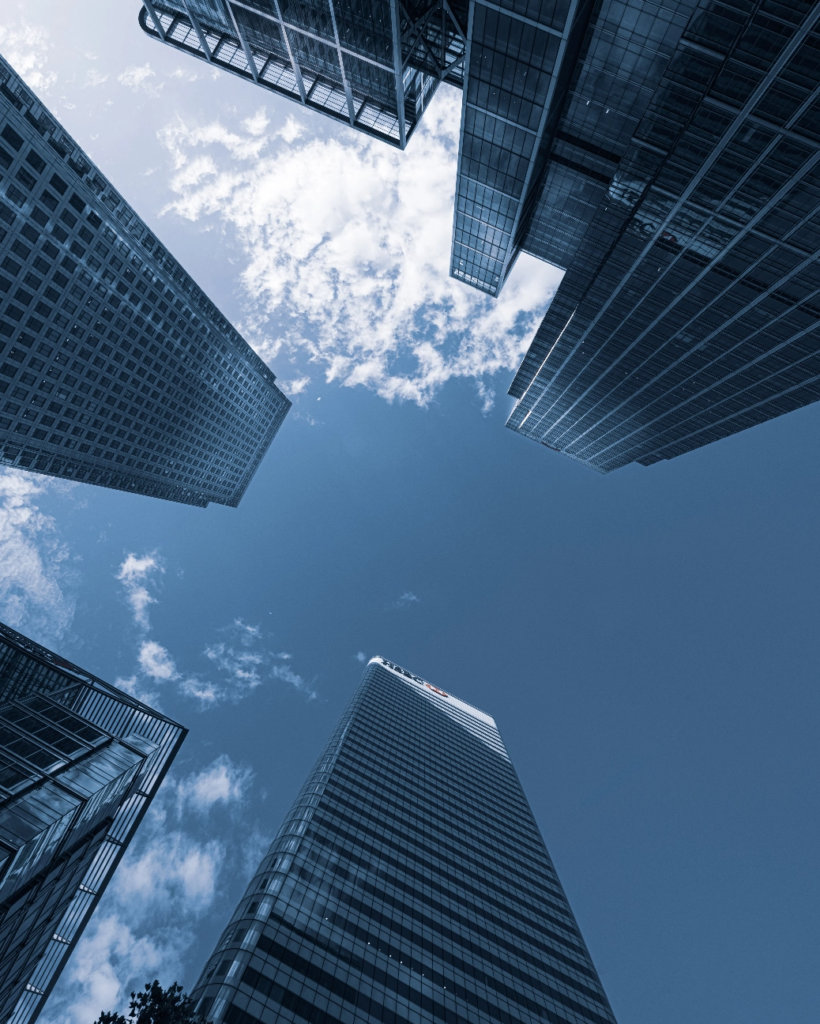 Remaining a 100% privately owned company our experienced team has driven the business forward, growing year on year and securing contracts worldwide. Operating out of our London and German based offices, to date we have completed projects in 22 countries.
We pride ourselves on the relationships we have built over the years. Collaborating with our clients to re-enforce trust, understanding and transparency is what sets us apart. No matter the size of the project our team approach every brief with the same professionalism, ensuring every aspect of the project is achieved on-time and within budget.