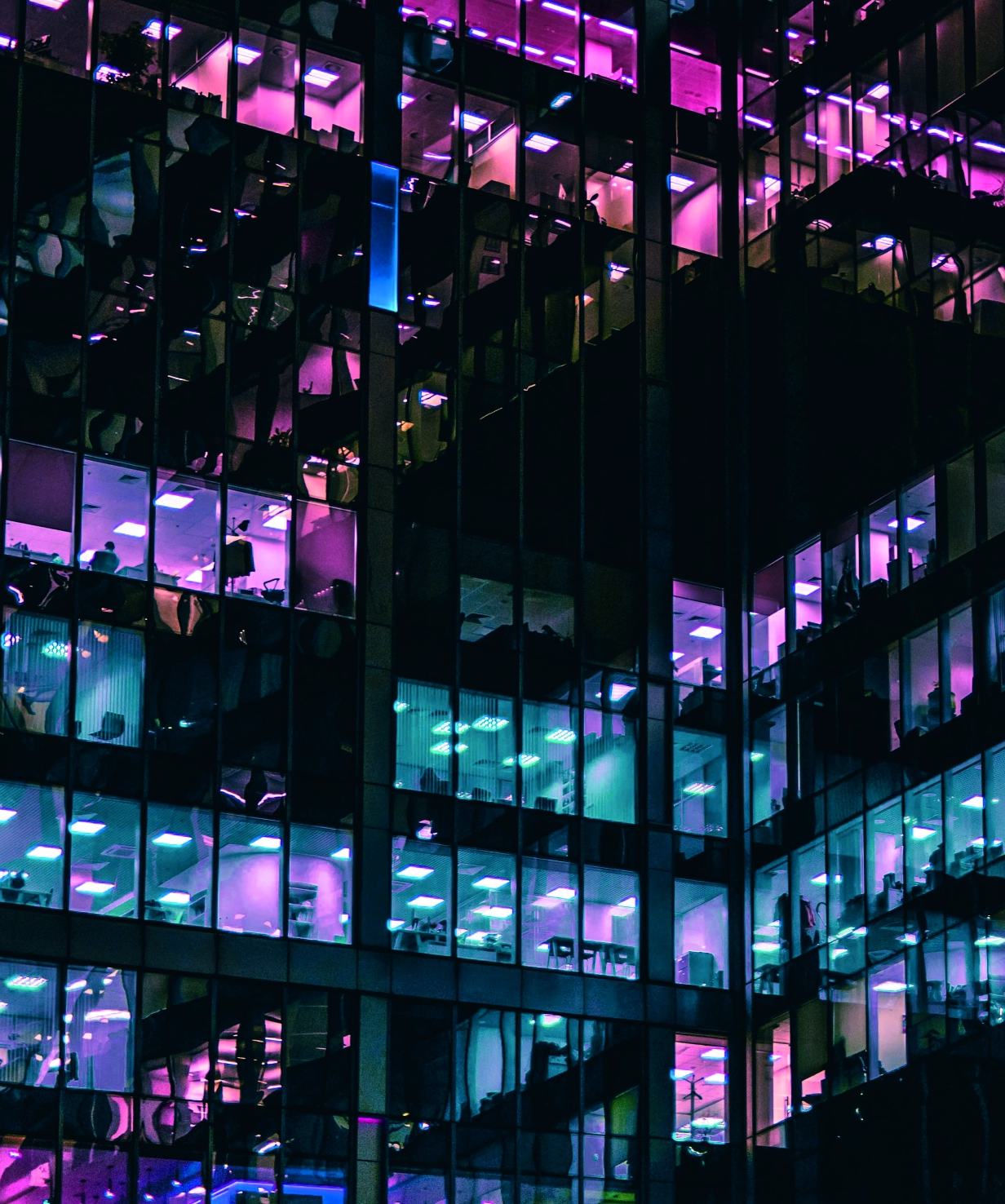 Global Automotive Manufacturer
DACC have delivered over 200 projects for this client across the UK.
The remit for this project was the upgrade of existing structured cabling to a new Category 6a shielded solution throughout the existing offices and manufacturing/plant areas whilst these areas were occupied and in production.
The project also included the survey/design and planning of each occupied area along with the upgrade of the client's wireless access points.
All work was completing at night so not to disturb the occupants of the building.
Global Automotive Manufacturer
Design & Infrastructure Installation
• 5 Storey building within manufacturing/plant • Design and consultation • Category 6A shielded solution • WiFi Access point upgrade • Full design services • Customer interface to enable production to continue • H&S Training Including Banksman