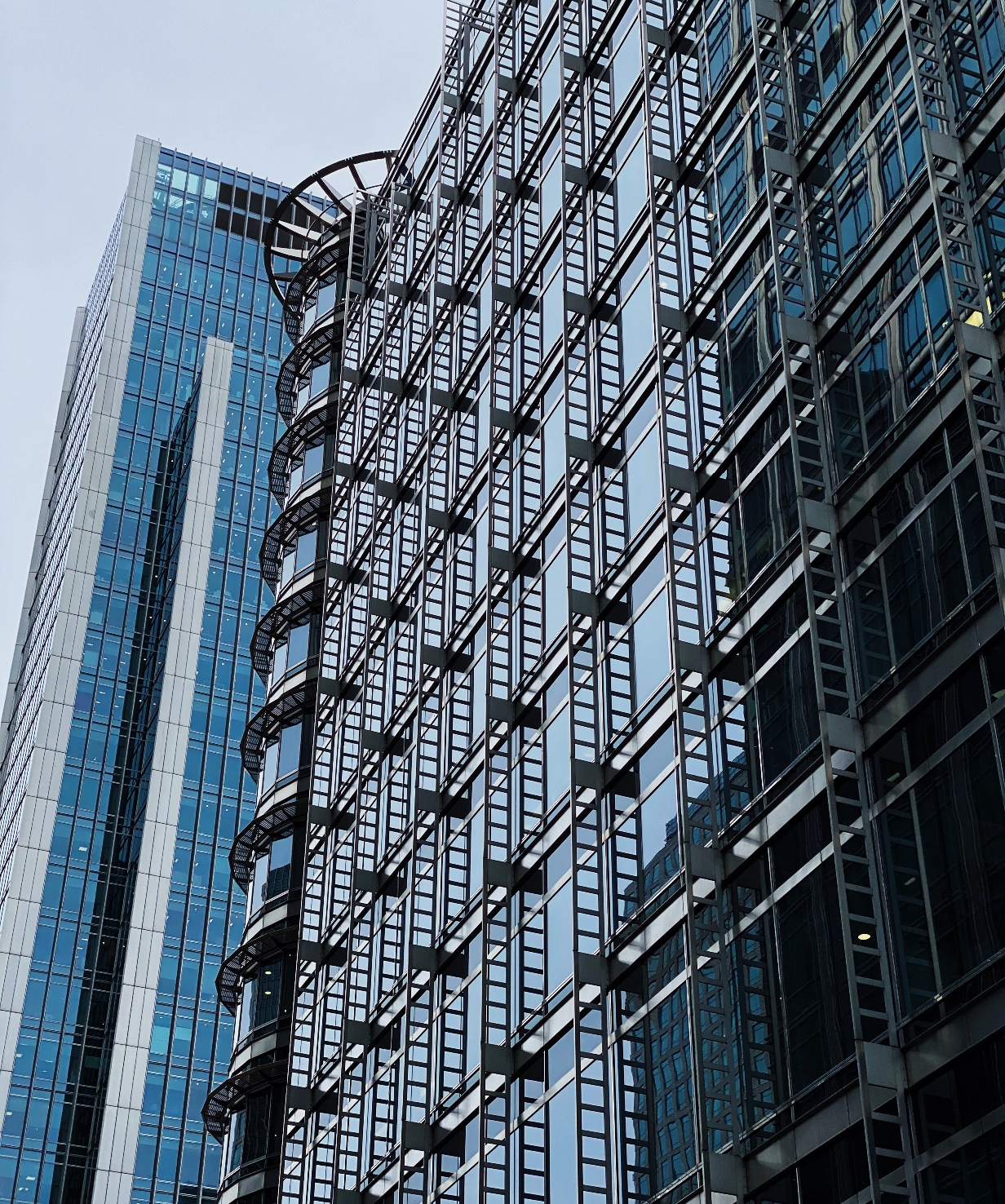 Global Banking Institution
DACC have delivered over 15 projects for this leading financial institution across EMEA.
Our remit included the design and installation of structured cabling solutions on refit projects and moves/changes projects.
Destinations included Frankfurt, Budapest, Dublin, Luxembourg, Paris, Milan, Geneva, Madrid and Riyadh.
DACC Europe provided a proactive approach to working with our client in EMEA overcoming challenges with deliveries, documentation and language to deliver all projects on time and to the high standard our clients have come to expect.
Global Banking Institution
Design & Infrastructure Installation
• 7 Floors occupied in a 45 storey building • 10,000 Outlets • Category 6A shielded solution • WiFi access point upgrades • Infrastructure installation network installation and support • Full design services • High density server cabinets and passive infrastructure frames • OM4 & OS2 fibre backbones